It's just possible that Columbia sent the final mono mix-down tape to their Dutch subsidiary in 1967, and failed to get it back or to retain an archival copy. Columbia were certainly less careful with their Dylan tapes in the 1960s than Sony are with them now.
It has been claimed that "If You Gotta Go, Go Now" actually came close to receiving a UK release, in the form of a 1960s EP. The following is from Hermann Anschlag's self-published 1982 book on Dylan's singles and EPs, Bob Dylan / Small Talk :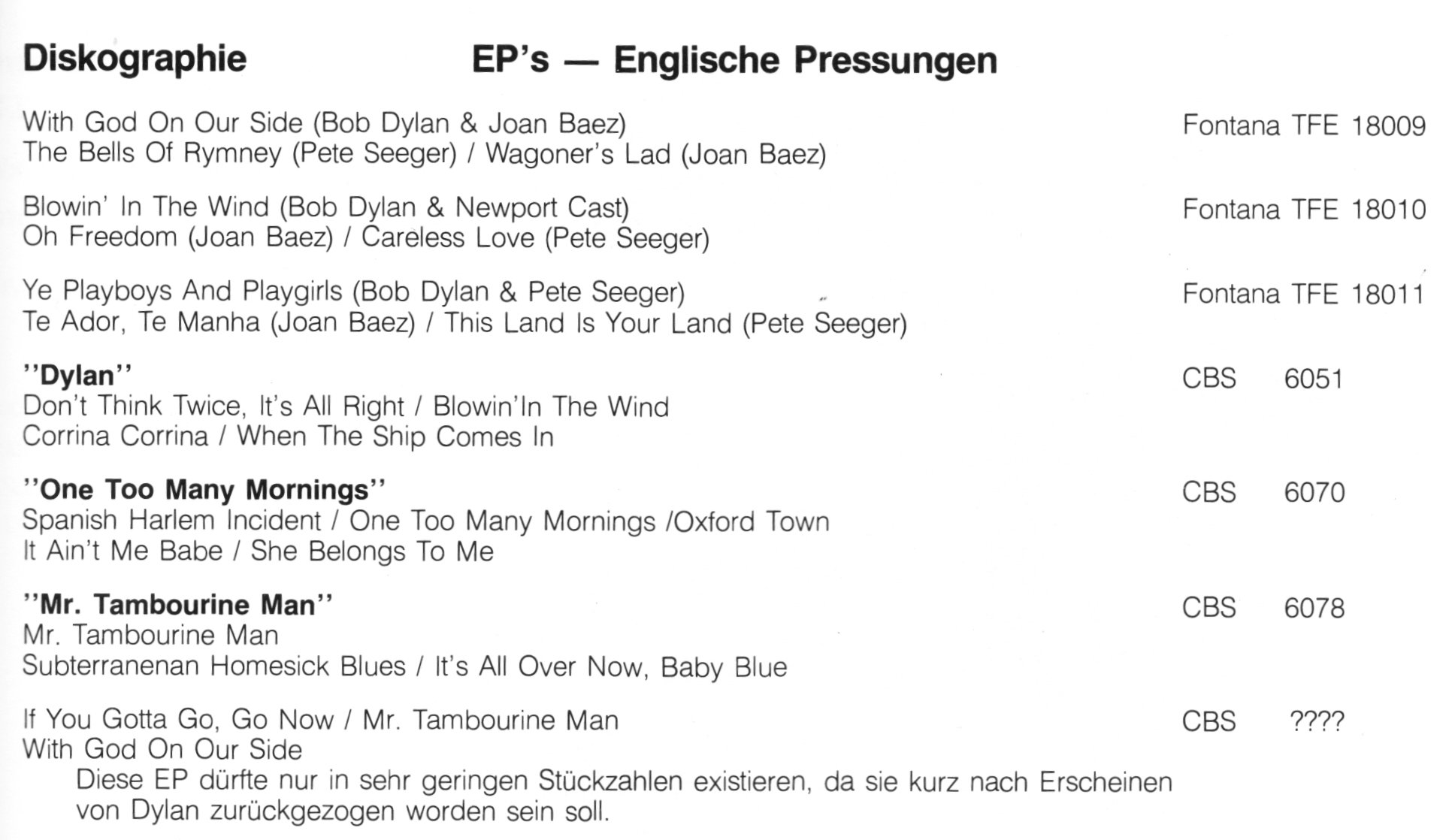 That last paragraph, translated, reads:
This EP can only exist in very limited numbers, as it is supposed to have been withdrawn by Dylan shortly after its release.
Given that no copies have surfaced in the following half-century, I think it's safe to assume that it never actually reached the pressing stage.
This aborted EP must have preceded the release of the well-known Mr Tambourine Man EP, as CBS UK would surely not have put that title song on two different EPs. So, if the story is true, the cancelled release was probably planned in 1966, during the hiatus that followed Dylan's July motorcycle accident; and the Mr Tambourine Man EP (October 1966) was its replacement.